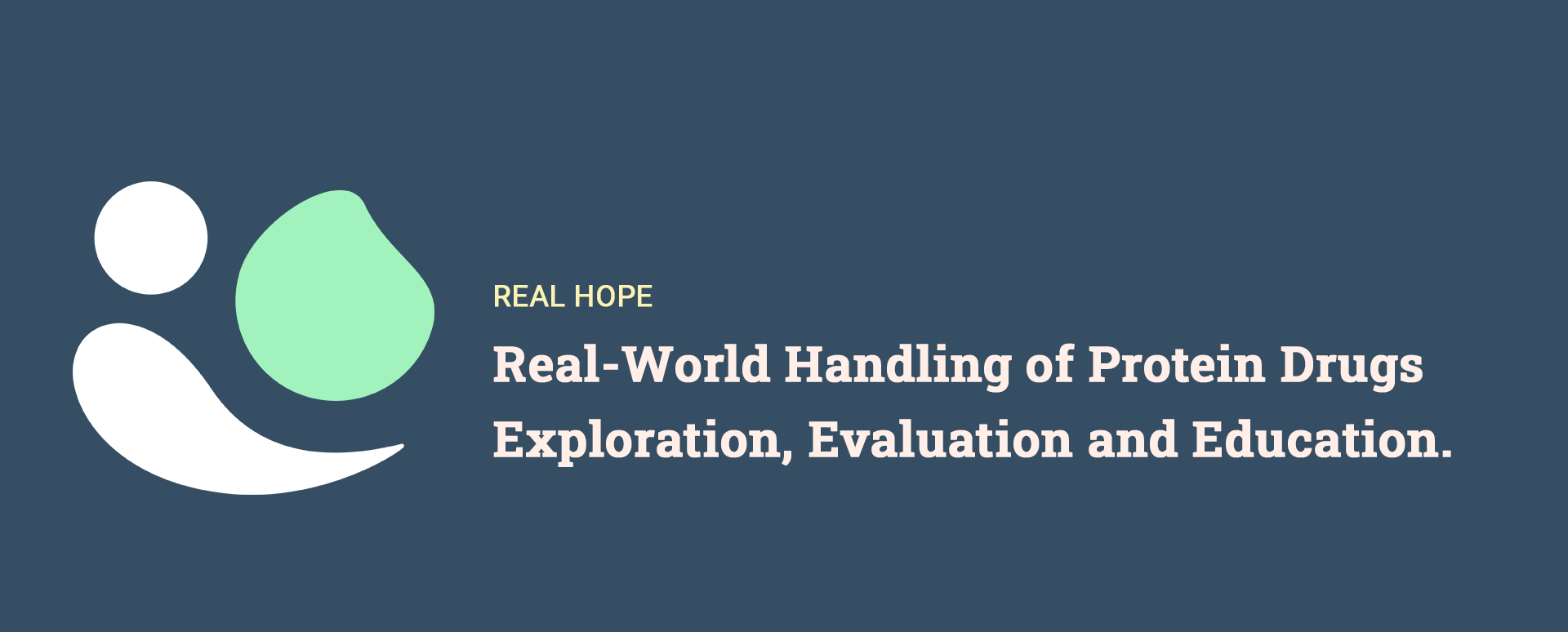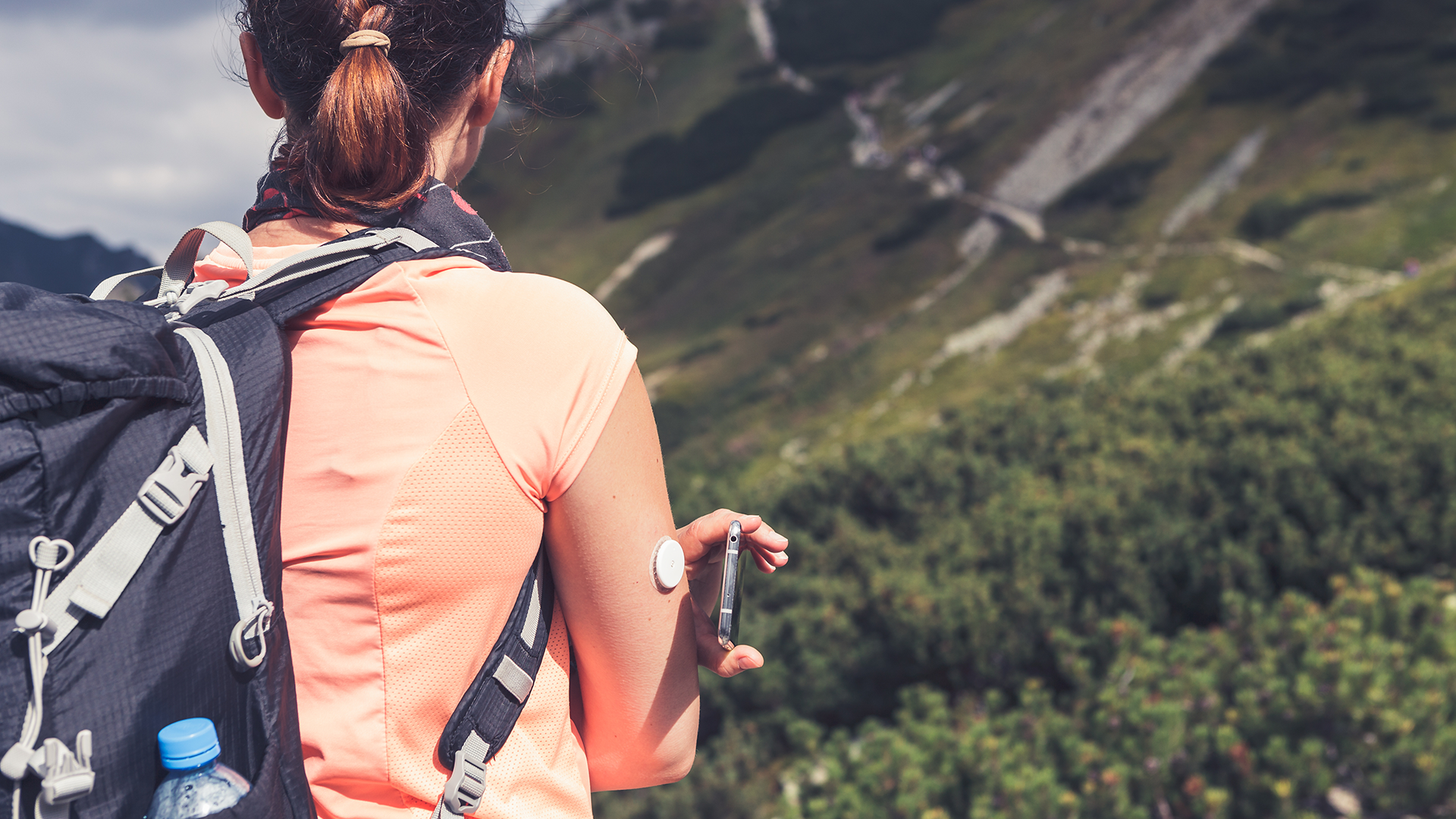 RealHOPE is a 4 year research project that aims to measure real-life events during drug handling to develop methods for simulating these events. We hope that the results of the RealHOPE project will aid the development of more robust protein drugs with increased safety for patients. The project has received funding from IMI, EU Horizon2020 and EFPIA companies.
Proteins drugs have dramatically improved the lives of people with a range of diseases. However, ensuring the quality of protein drug products, particularly after manufacture, is far from easy. There are many things that can affect and compromise the safety and efficacy of the product. That is something that we aim to change.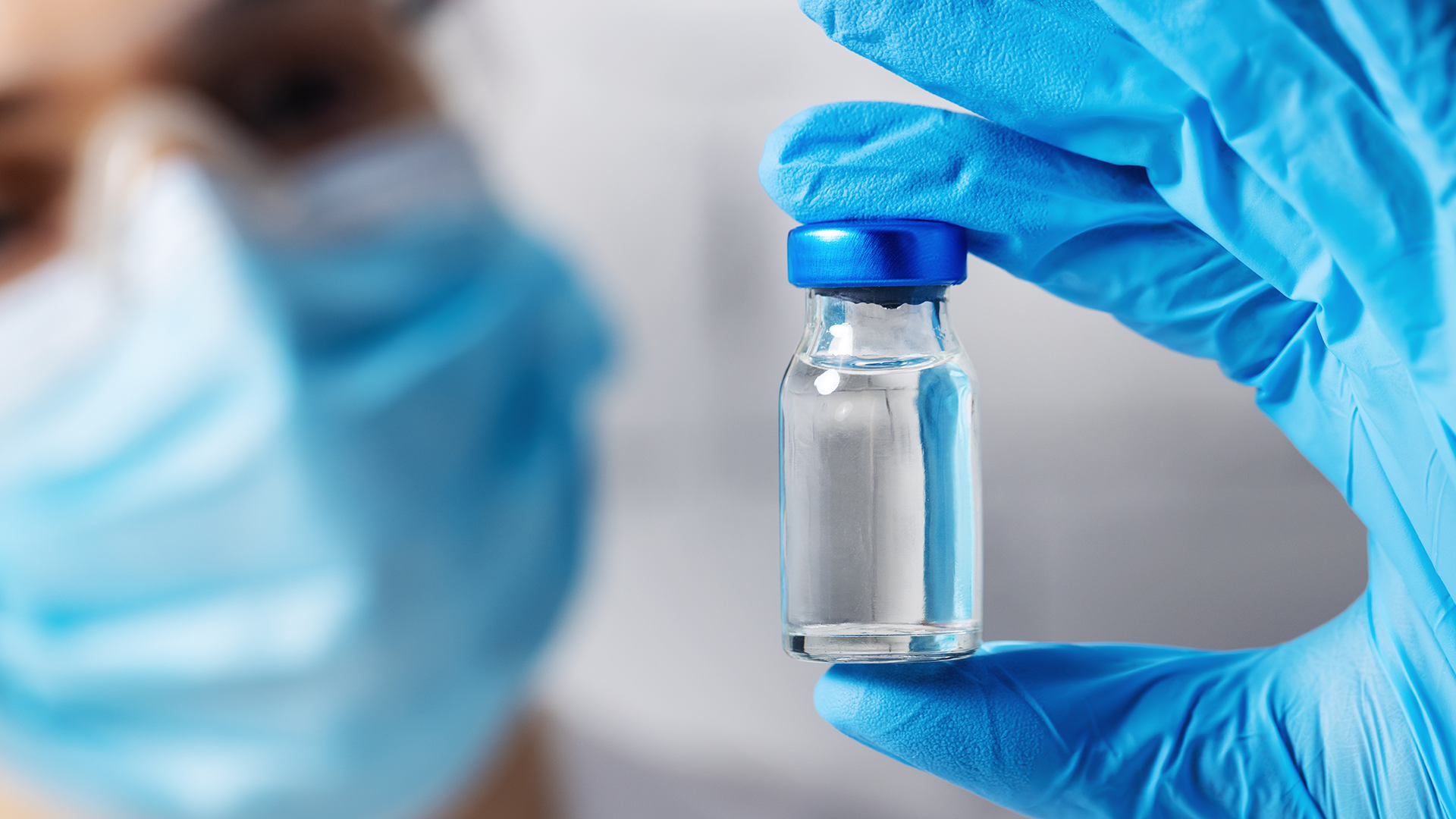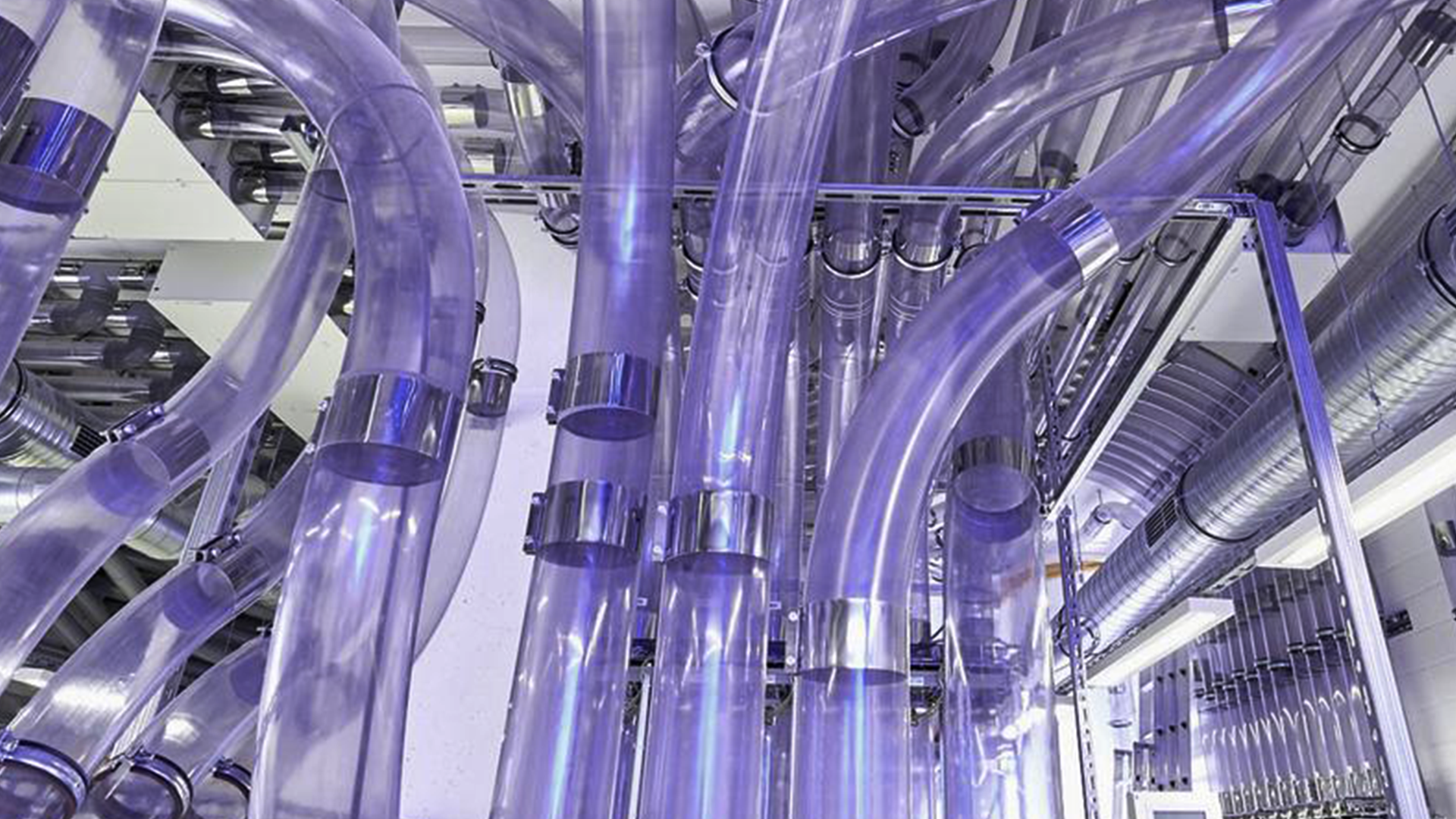 The data gathered during the project will be used to identify the level and type of protein degradation triggered by different aspects of handling. We will interview people who work in pharmacies and clinics as well as patients and caregivers to understand how they currently handle protein drugs and what limitations they face.
RealHOPE have gathered partners from the whole value-chain and we beleive that we will have the possibility to acquire a deep understanding of the whole life-chain of a protein drug, from production to when it reaches the patient.