Building knowledge to ensure that a protein drug is safe and efficient during their whole life cycle.
The RealHOPE project consists of five different work packages that together will build new knowledge and find new methods to ensure product quality through the whole value chain, from the developer to the patient. 
The first work package is called SHAPE and will gain an improved understanding of real-life handling of protein drugs. SHAPE main task is to shape the initial part of the RealHOPE project by generating, collecting, and analysing qualitative and quantitative data in real-world scenarios. The project team will analyse information from other sources as well as conduct two transportation studies with another project and external stakeholders.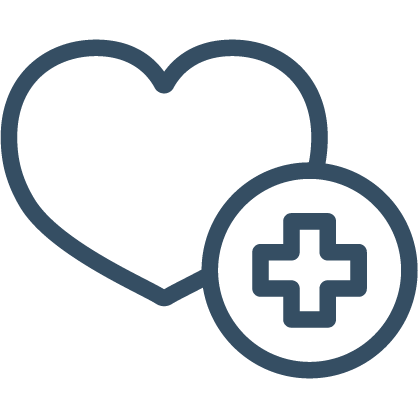 The second work package is called GOLD and will develop tools and methods for simulation of real-life events during drug product handling that mimic the effects on drug product quality. The project team will collaborate with work packages SHAPE and HIGH as well as with EFPIA partners to developing methods, guidelines, and strategies that will aid the managing of protein drugs in the real-world.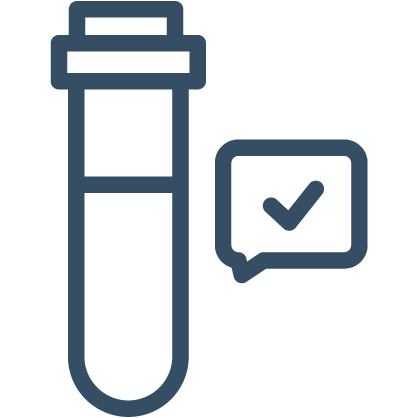 The third work package is called HIGH and it will demonstrate and/or have develop new technologies for safer handling of protein drugs at hospital pharmacies. The project team will look at the methods and guidelines in use to improve the handling of drugs in hospital.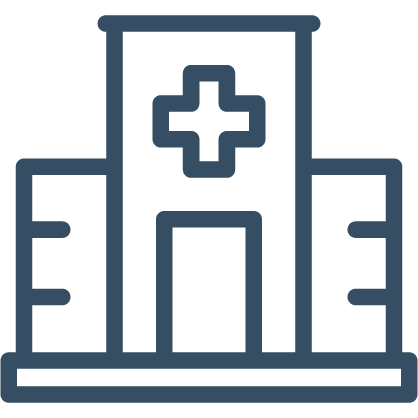 The fourth work package is called TEACH and will develop educational and training materials for healthcare providers and patient organizations/stakeholders to improve the safety and handling of protein drug products.
The fifth work package is called PAGE and evolves the project management of the project and will spread the word about the RealHOPE and the research result with the goal that new methods and techniques are implemented in regulatory guidelines for industry. For example, we have made medical product agencies aware of the findings within RealHOPE and they have implemented our research into their process when admitting new protein drugs to the market.